contact us
A leading tax-law professional firm for national and international clients. Our efforts have been recognized by prestigious sector-specific awards, appearing at the top of the annual rankings.
Valente Associati Studio Legale Tributario

contact us
A major player in advisory, risk and management consulting services in Italy, and member of Crowe Global, the 8th leading international network of independent accounting and advisory firms.
Crowe Valente

contact us
We believe that research, training and publishing are fundamental elements of an international consultancy in order to provide concrete answers and useful tools to our clients.
Valente Academy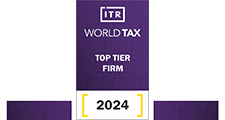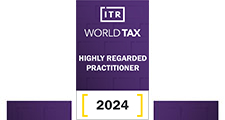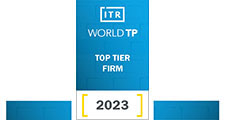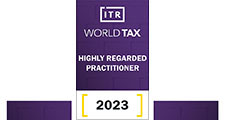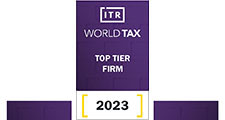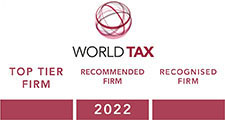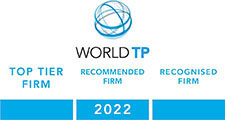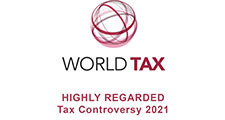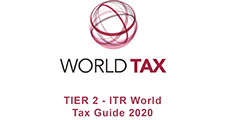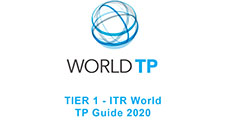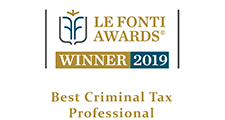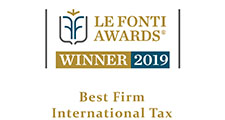 Milan, Italy - october 25, 2023
XII FISCAL FORUM ONE – The tax delegation, the challenge of fair taxation and legal certainty. "Technical Table – Taxation and digitalisation".
Class cnbc - october 02, 2023
"Italy between deficit manoeuvre and tax reform. The outlook for businesses". Taxation and international taxation, comparison between government and production system.
News & Updates
by Valente Associati Studio Legale Tributario & Crowe Valente