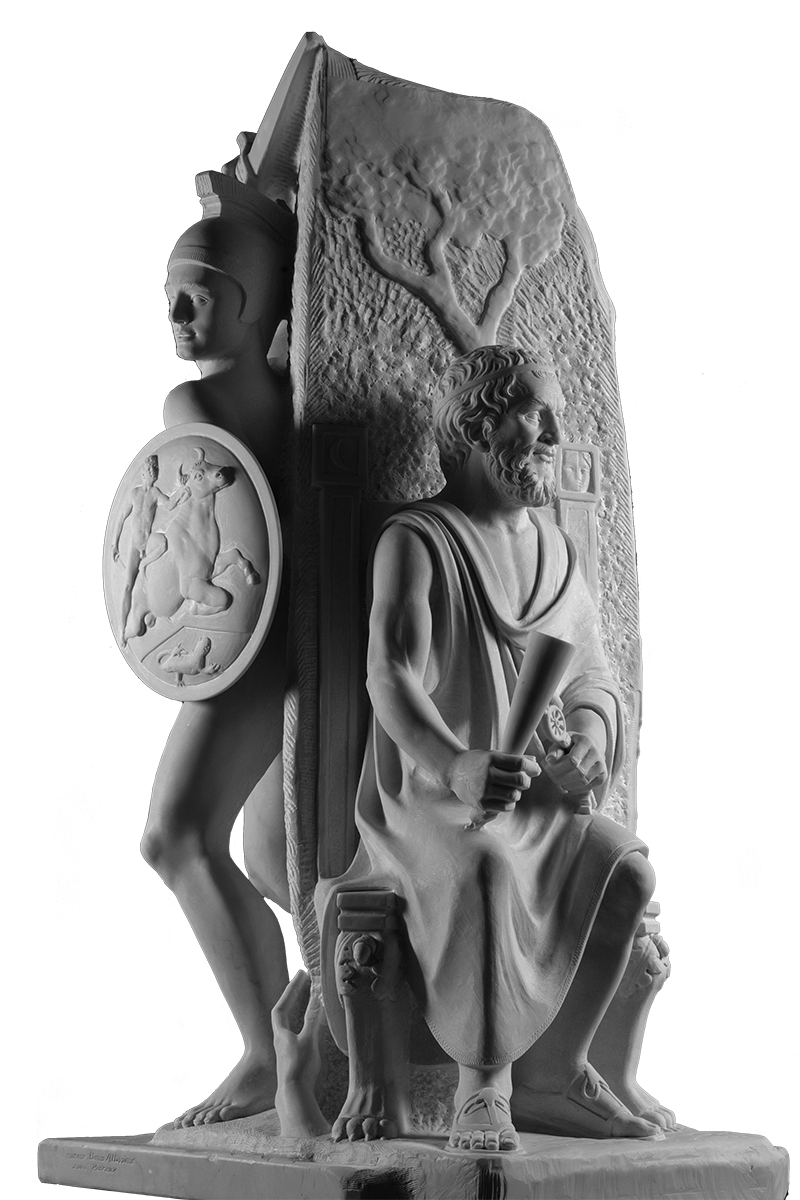 We are a professional association specialized in national and international taxation. Established in 2001, it currently collaborates with 40 professionals including partners and associates in its present offices located in Milan, Turin, and Venice.
Over the years, the firm has gained recognition due to the challenging needs of our clients, leading to significant professional achievements and prestigious awards (the latest being the ITR EMEA Tax Awards 2023 as the Italian Transfer Pricing Firm of the Year).
Our professionals serve as speakers, publishing substantial doctrinal contributions, and actively contributing to legislative developments in national and international institutions.
Our teams handle topics such as tax policy, corporate, fiscal and financial planning, corporate and tax governance, contracts, and transfer pricing. We engage in activities ranging from qualified advisory services to pre-litigation assistance, tax litigation, and dispute resolution, including issues related to tax criminal law.
Corporate / Commercial Law
M&A Support
Labour Law
Administrative Law
International Commerce, Contracts and Arbitration
IP and Other Rights
Corporate Criminal Law / LD 231/2001
Privacy / GDPR
Corporate Crisis
International Tax
Corporate Tax
Indirect Taxation
M&A Support
Transfer Pricing
Tax settlements and Court Disputes
Tax Check-Up and Certifications
Master Agreements with Tax Authorities (APA, Map, Patent Box, etc)
Corporate Tax Criminal Law

The firm is also a partner of LawOneTax, the first Italian Firm of Firms.
LawOneTax combines expertise of specialized lawyers, certified public accountants, engineers, IT specialists, economists, and statisticians active in international organizations and professional associations, as well as in academic and research fields.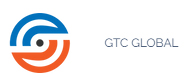 Global Tax Controversy (GTC) is a leading platform for sharing knowledge and experiences in the field of international tax litigation and mediation.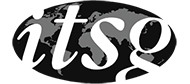 Technological and organizational innovation are enablers of growth as well as an indispensable support to strategic decision making for companies that want to compete.
Our integrated value chain reconfiguration consulting is the best solution we can make available to them.
Compliance GDPR | Cyber Security | Impresa 4.0 | R&D

Digital Transformation | Change Management

Brand Reputation | Computer Forensic