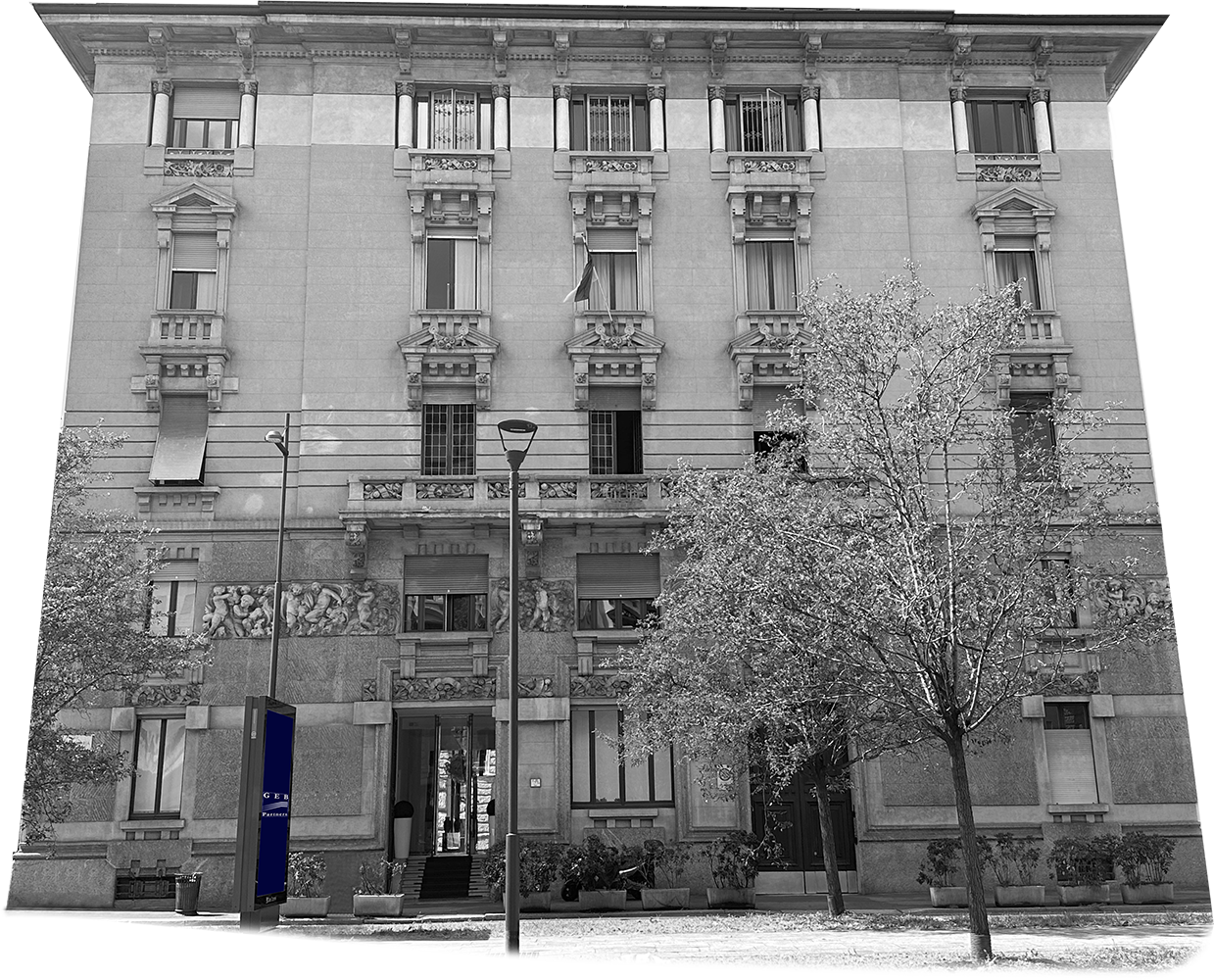 Valente Associati GEB Partners, in partnership with Valente Associati Studio Legale Tributario and Crowe Valente, represents one of Italy's leading professional entities able to offer consulting services to large and medium-sized companies on a national and international scale.
We are characterized by a deep specialization that allows us to achieve excellent results in the following areas of expertise: corporate, tax and financial management, support of organizational processes and strategic reorganization, business management and optimization of corporate resources.
For years, in addition to carrying out intensive consultancy activities, our professionals have authored numerous manuals and in-depth volumes, and are esteemed lecturers in university courses and specialization masters. In addition, our constant commitment in the field of conferences allows us to regularly interact, as speakers and organizers, with the most prestigious international panels.
"Our integrated and "client-centered" approach, characterized by efficiency and continuous dialogue, allows us to respond to our Clients' needs while respecting their characteristics, identifying viable paths over time and managing phase by phase every element of opportunity and criticality."

– Antonella Della Rovere