All of our team members collaborate for professional activities with VALENTE ASSOCIATI STUDIO LEGALE TRIBUTARIO and CROWE VALENTE, for VALENTE ACADEMY they conduct research, specialized training and publications.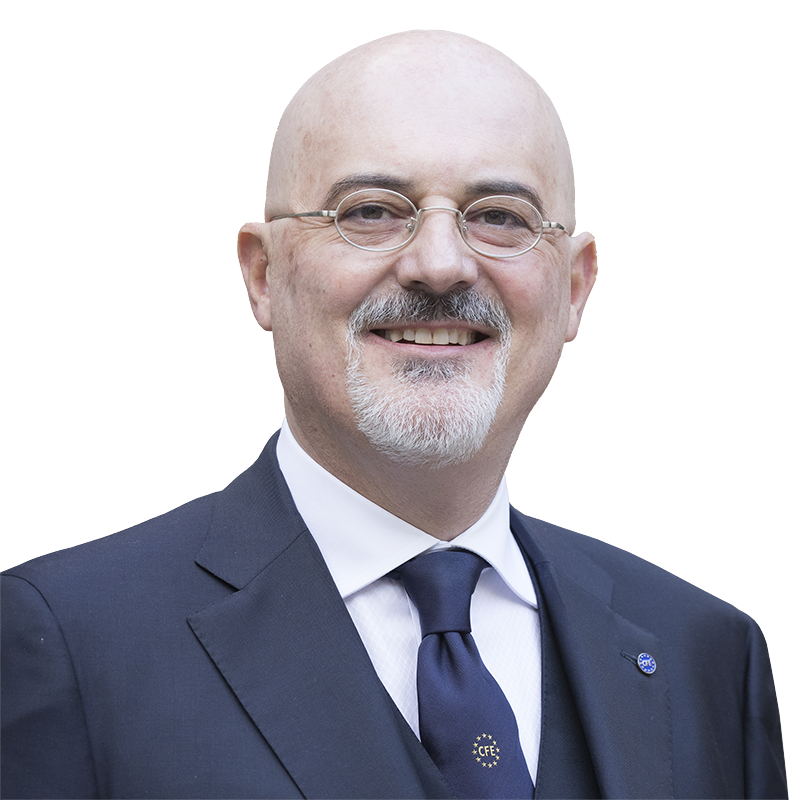 Piergiorgio Valente holds key roles at the national, international and supranational levels. He is chairman of the Global Tax Advisers Platform (GTAP), chairman of the Tax Technology Committee (TTC) of CFE Tax Advisers Europe, chairman of the Technical Committee of the International Association of Financial Executives Institutes (IAFEI), member of the Business Committee at the OECD (BIAC) for Taxation and Tax Policy.
Over the course of his career spanning more than 30 years, he has acquired extensive and specialized knowledge in international and domestic taxation, tax litigation and dispute resolution, tax policy, corporate and tax governance management in multinational groups. He is also the author of numerous technical and scientific publications, as well as a speaker at prestigious international conferences.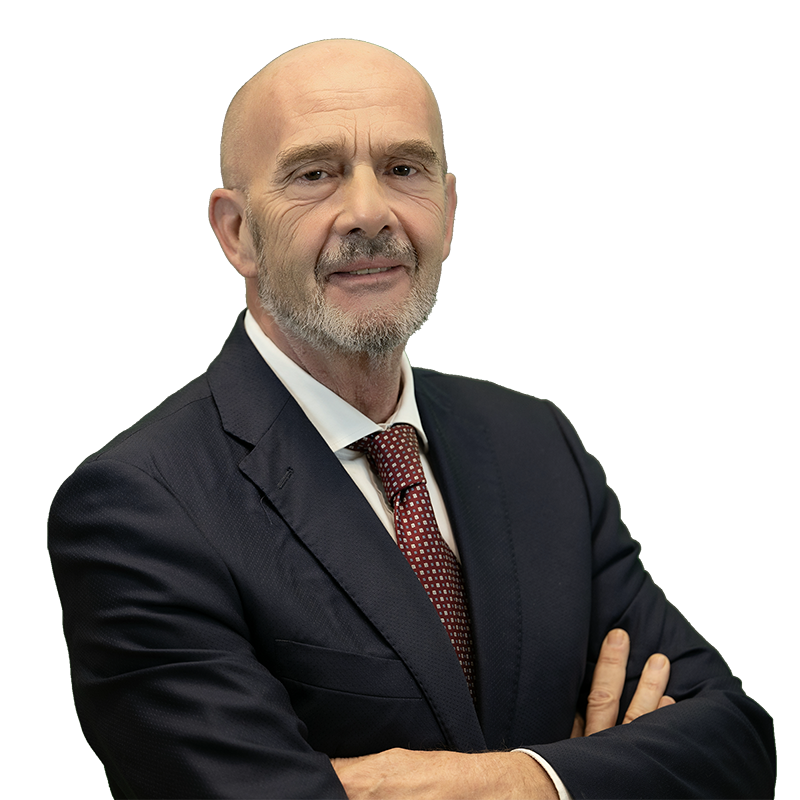 With over 40 years of experience, Marco Bolzoni is a seasoned professional in the fields of Corporate Finance, Mergers & Acquisitions, and Business Restructuring.
He has worked with multinational private groups in diverse industries such as Food & Beverage, Plant Engineering, Hospitality, Energy and Industrial Goods. Throughout his career, he has also collaborated closely with major Italian entities in regulated sectors like Banks and Insurance Companies. Additionally, Marco Bolzoni has supported the management of a leading football team and companies in the entertainment business. His practical expertise and nuanced understanding of these sectors make him a trusted professional in the corporate landscape.
Legal | Tax
Management Consulting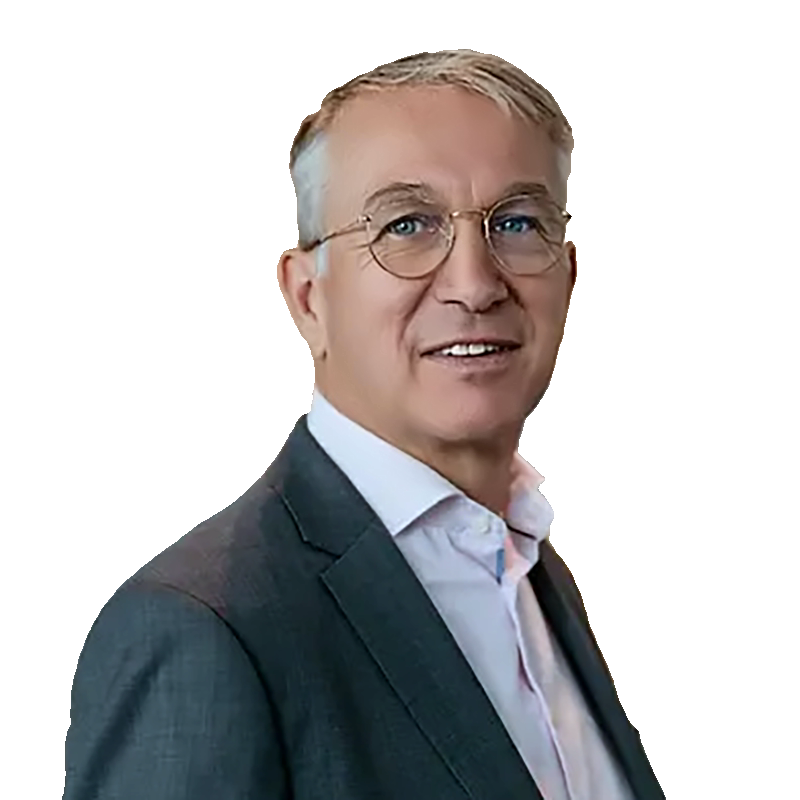 Steef
Huibregtse
Of Counsel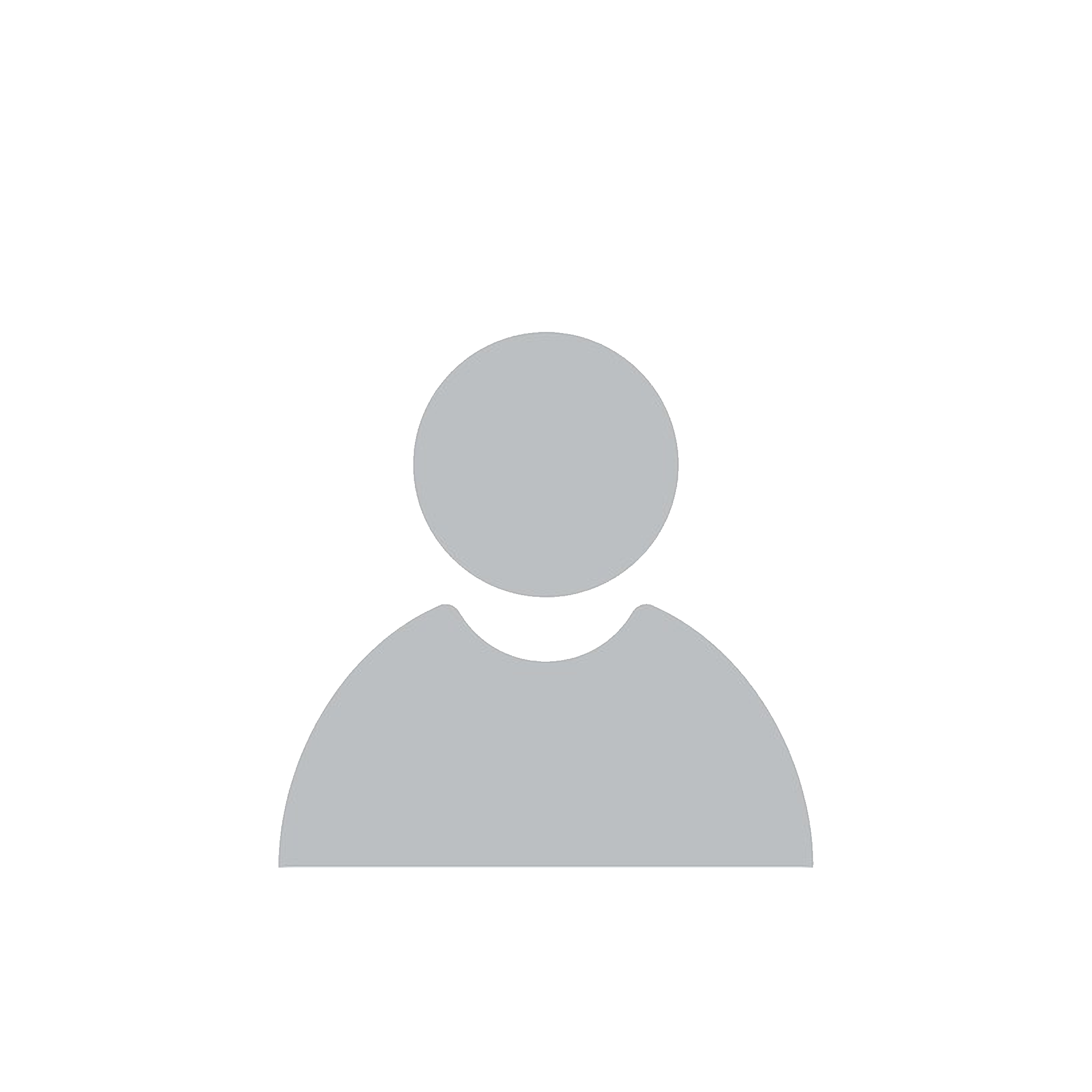 Tommaso
Maglione
Of Counsel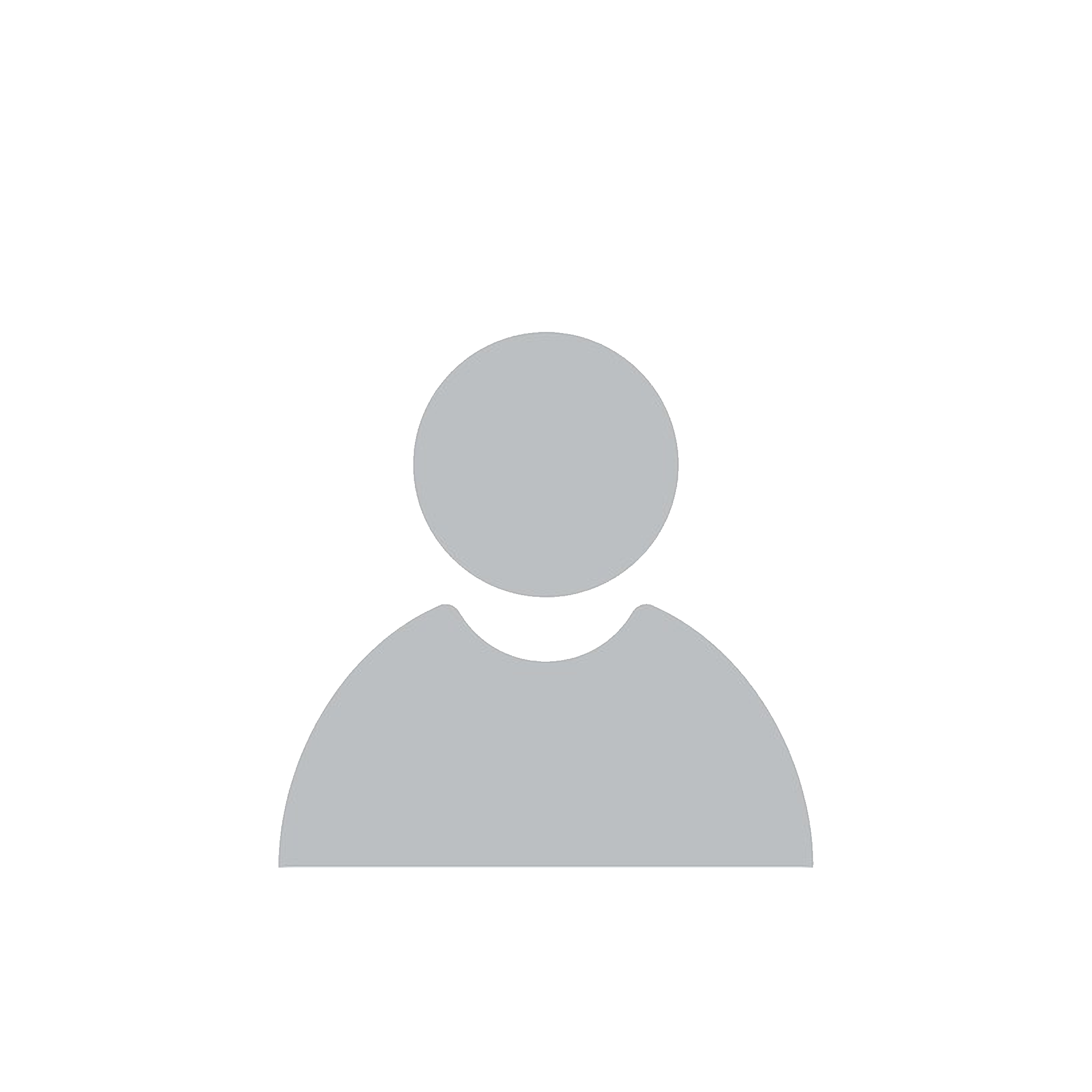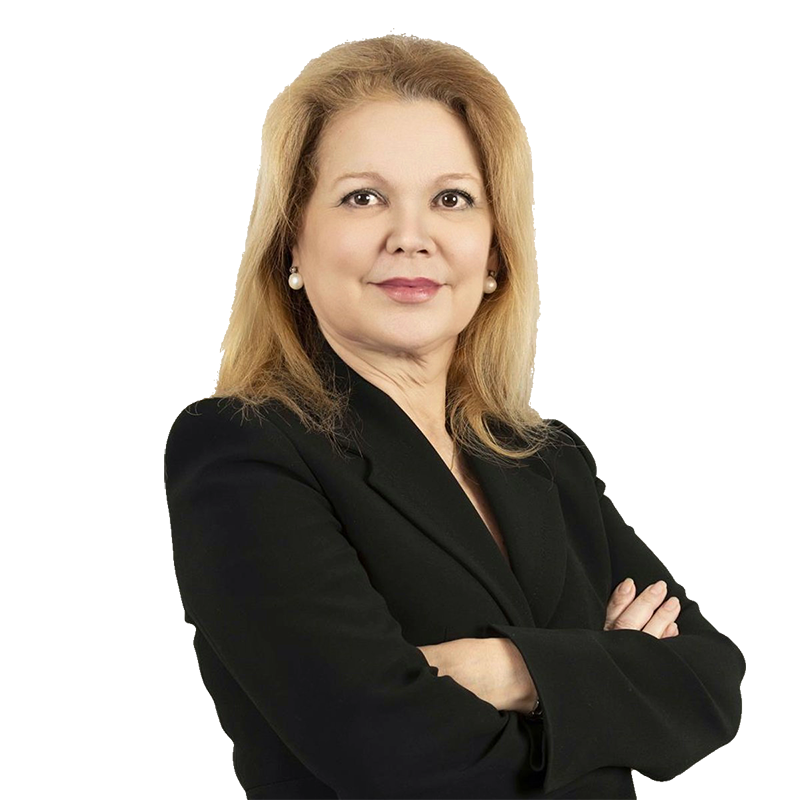 Stella
Raventos-Calvo
Of Counsel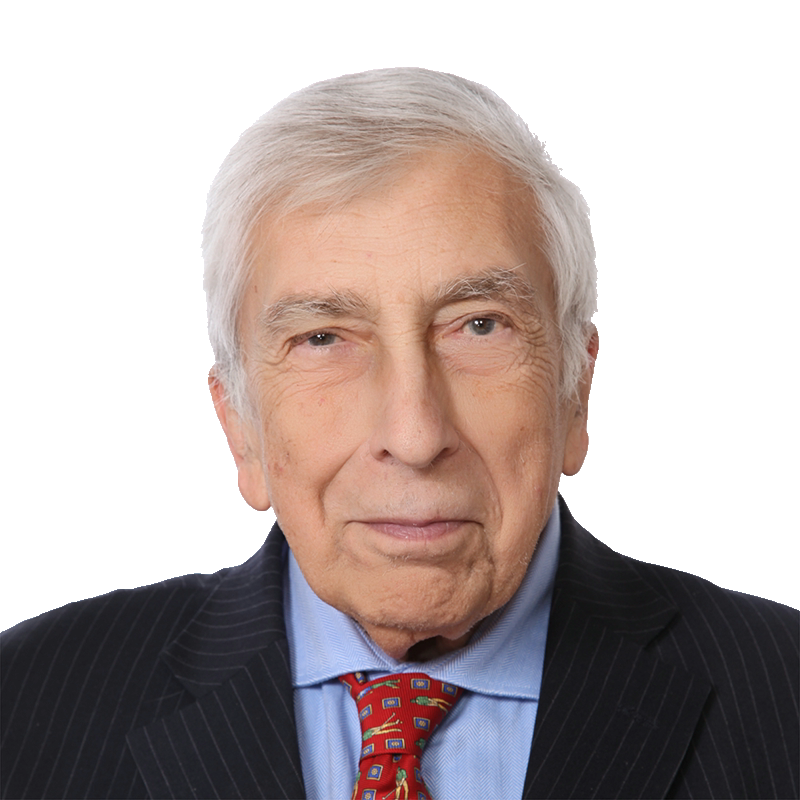 Raffaele
Rizzardi
Of Counsel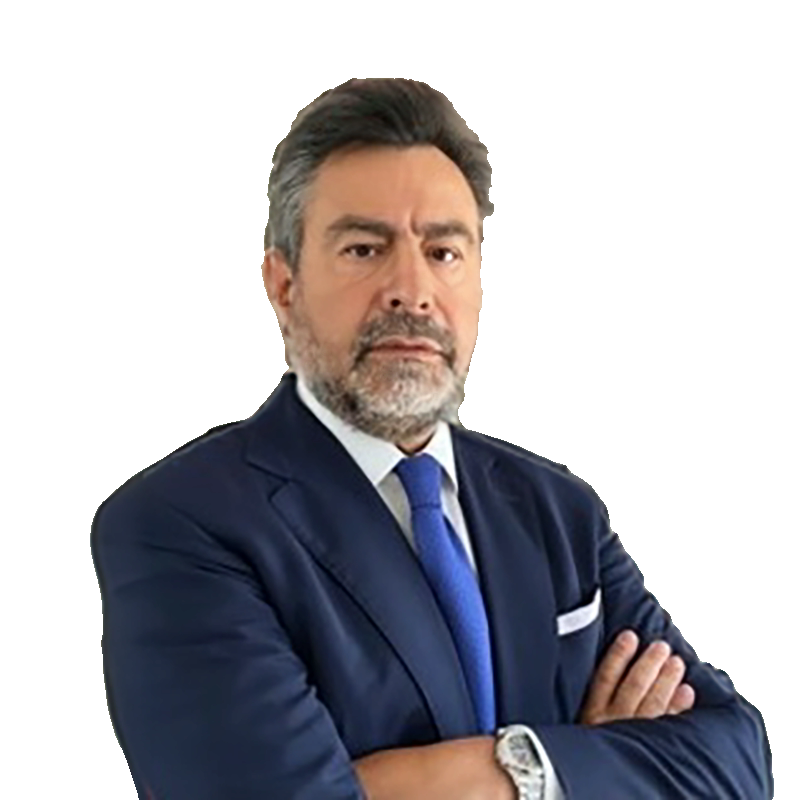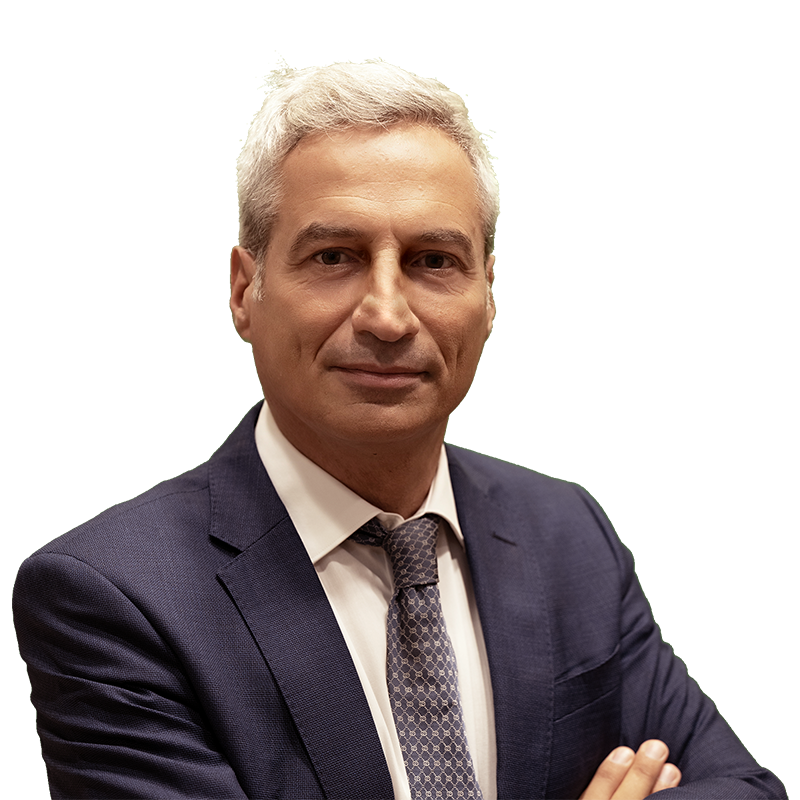 Pietro
Schipani
Head of TP department
Strategic Transfer Pricing / Business Planning / Data Analysis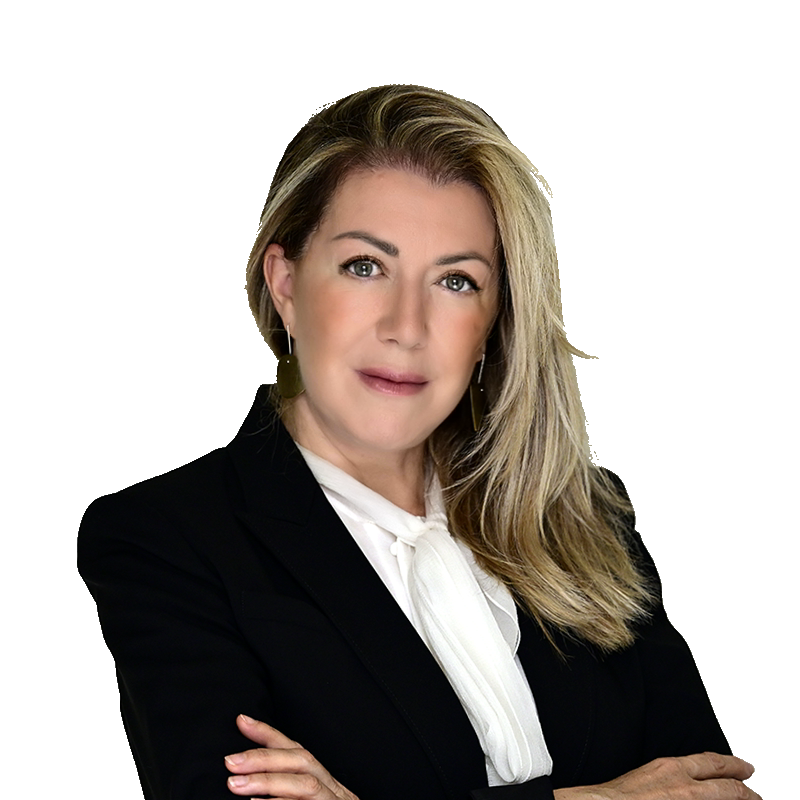 Antonella
Della Rovere
Head of Strategy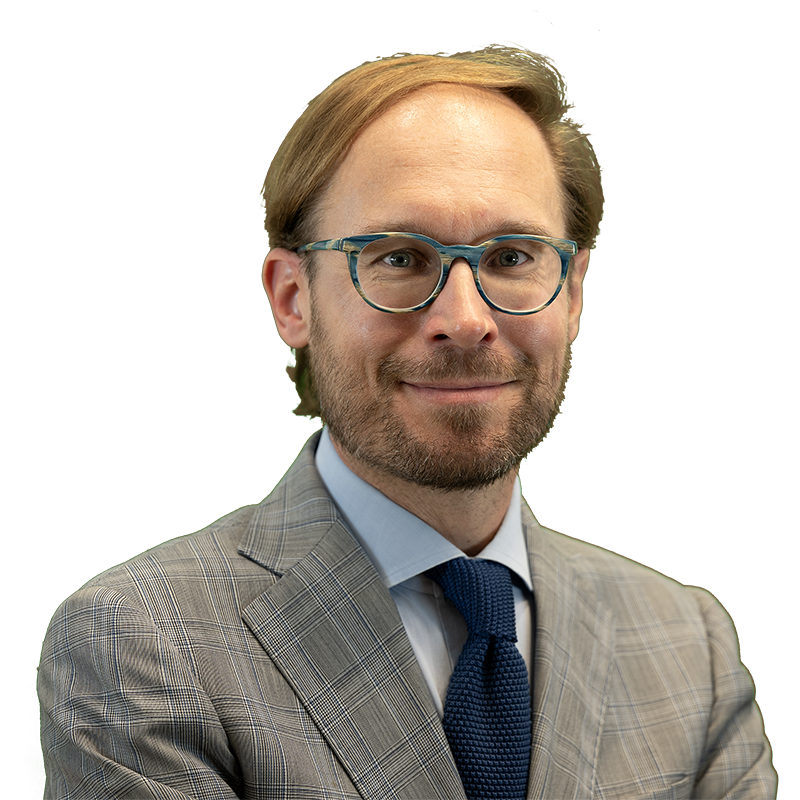 Giovanni
Rubin
Head of Compliance department
Restructuring / Valuation / Forensic / Corporate Tax Advisory / Corporate Compliance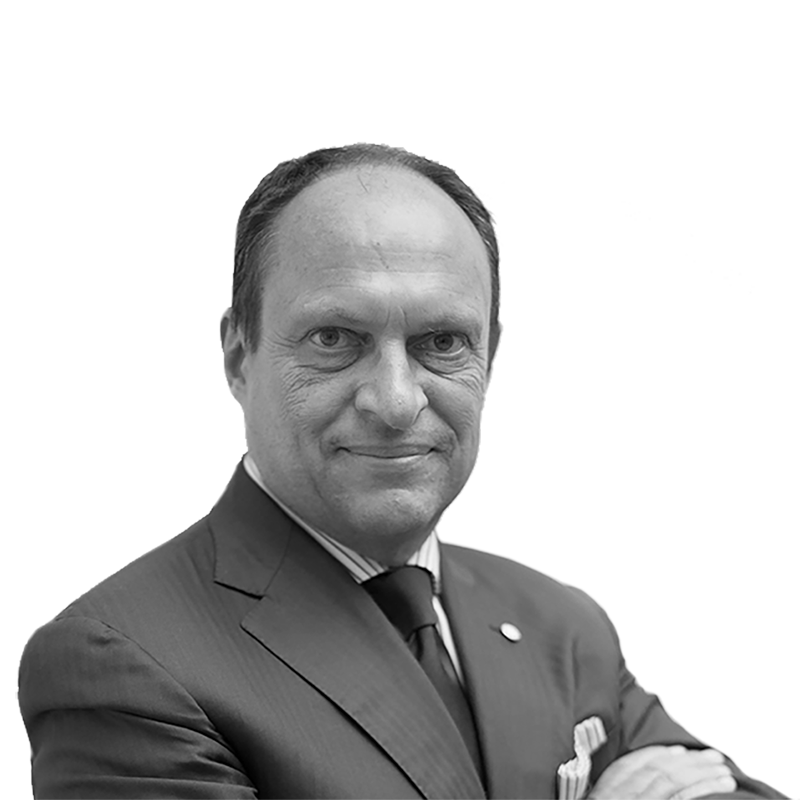 Corporate Governance / Strategy / Corporate Finance & M&A / Trust and Holding Companies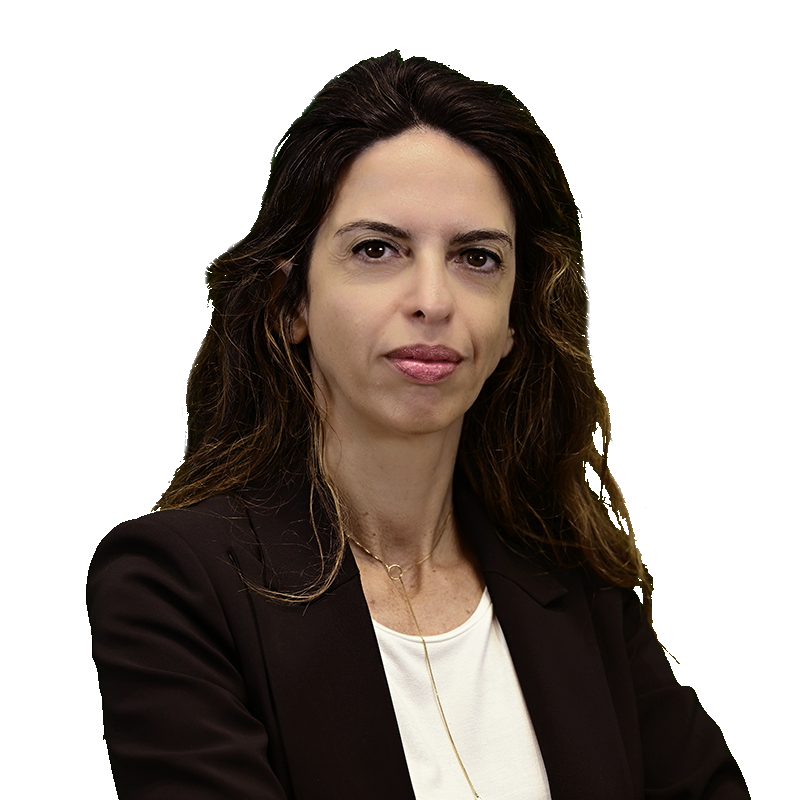 Cristiana
Colleoni
Board Member
Corporate Finance & M&A / Due Diligences / Compliance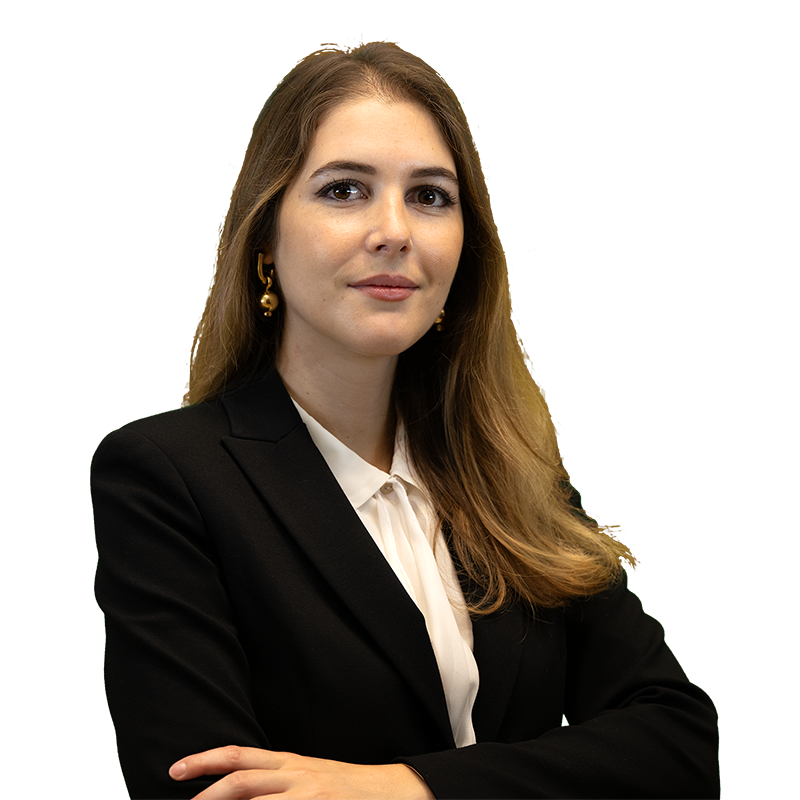 Carola
Valente
International Liaison Manager and Board Member
Strategic Transfer Pricing / Business Development / Commercial Due Diligence / Data Analysis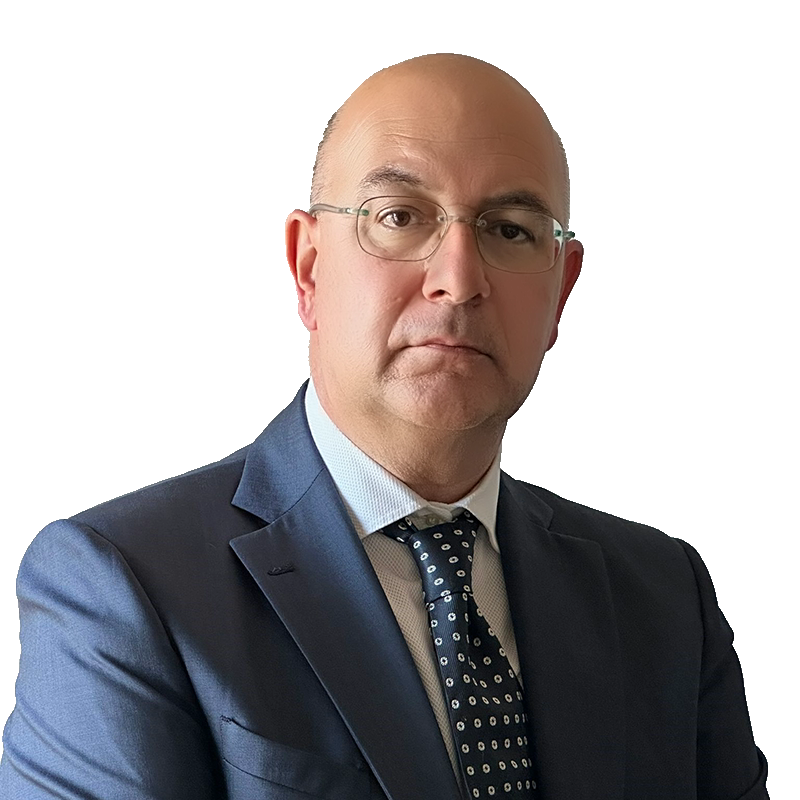 Personal Tax Compliance / Corporate Tax Advisory / Corporate Compliance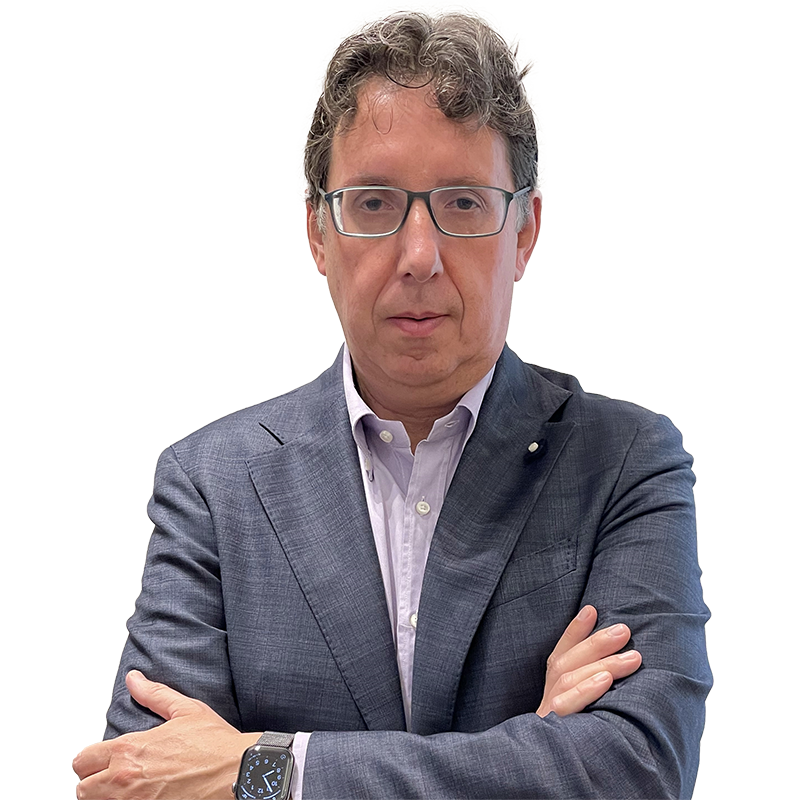 Business Solutions & Outsourcing / Global Mobility Services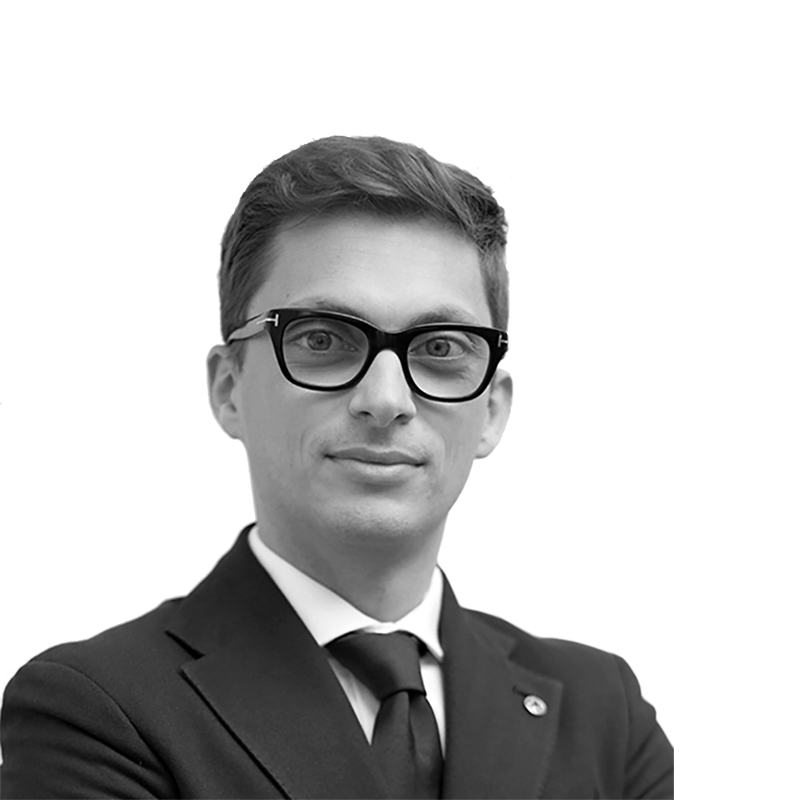 Business Solutions & Outsourcing / Corporate Finance & M&A / Wealth Management / IT Advisory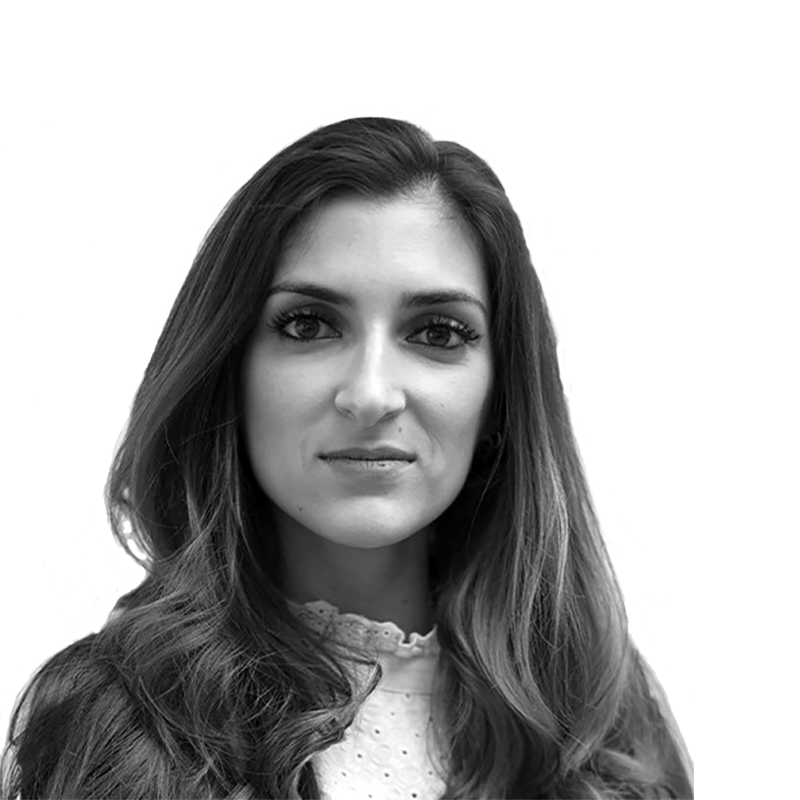 Business Solutions & Outsourcing / ESG Advisory & Compliance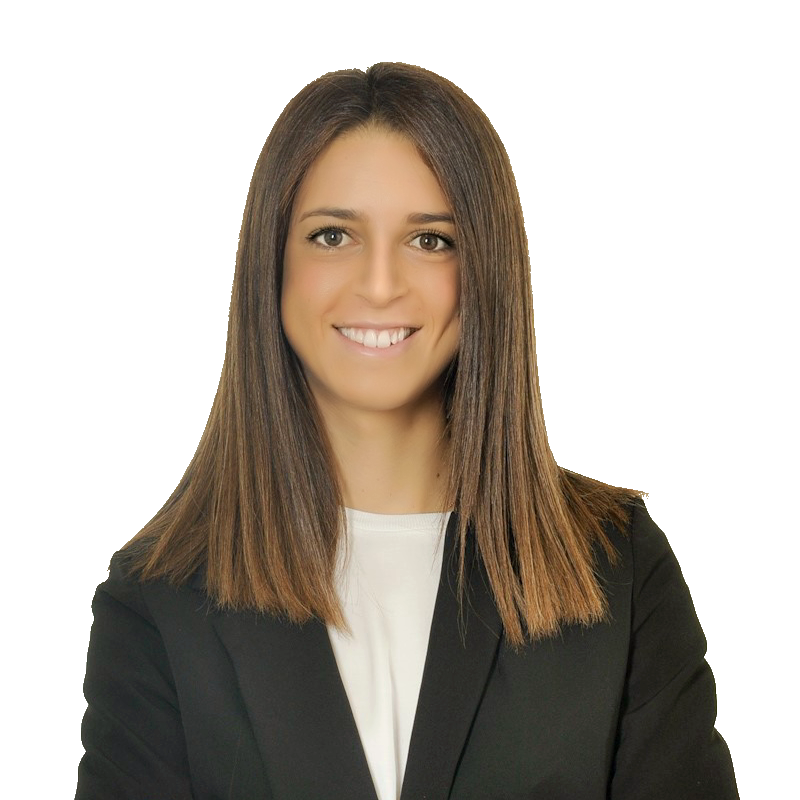 Third Sector and No Profit / Personal Tax Compliance / Corporate Tax Advisory / Corporate Compliance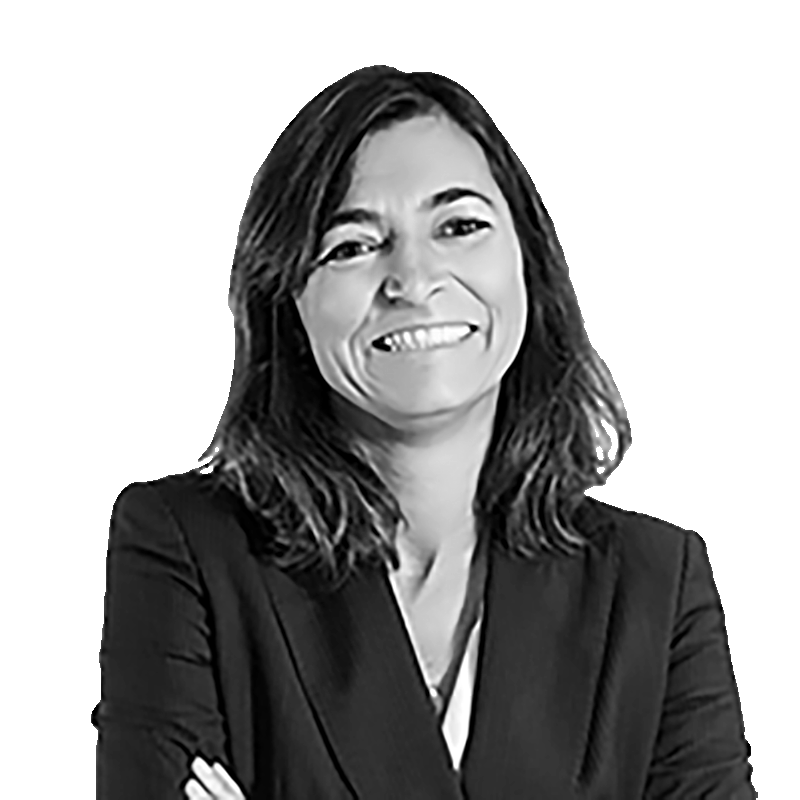 Business Solutions & Outsourcing / Corporate Finance