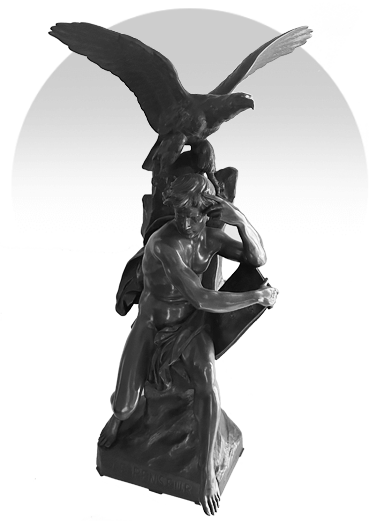 Edition Of Manuals and Books
Our professionals have authored numerous books on international, EU and domestic taxation, transfer pricing and digital taxation. The purpose of our publications is to provide a solid and articulate theoretical foundation on regulations, case law guidelines and an analysis of concrete cases that may occur in the course of professional activity. In this way, our volumes serve as a methodological reference point, as well as a support in view of further insights with the aim of anticipating and preventing both Client and market needs. Our numerous publishing products are often offered in conjunction with educational services, such as master's degrees for professionals or seminars, consistent with the integrated approach to the Client that sets us apart.
Academic And Specialized Higher Education
We design and conduct teaching activities on specialized subjects, providing training services characterized by a high practical-application level. Our professionals are esteemed lecturers in university courses and master's degree programs. Institutions with which the professionals in our team collaborate as lecturers: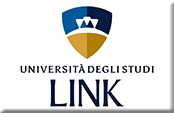 ---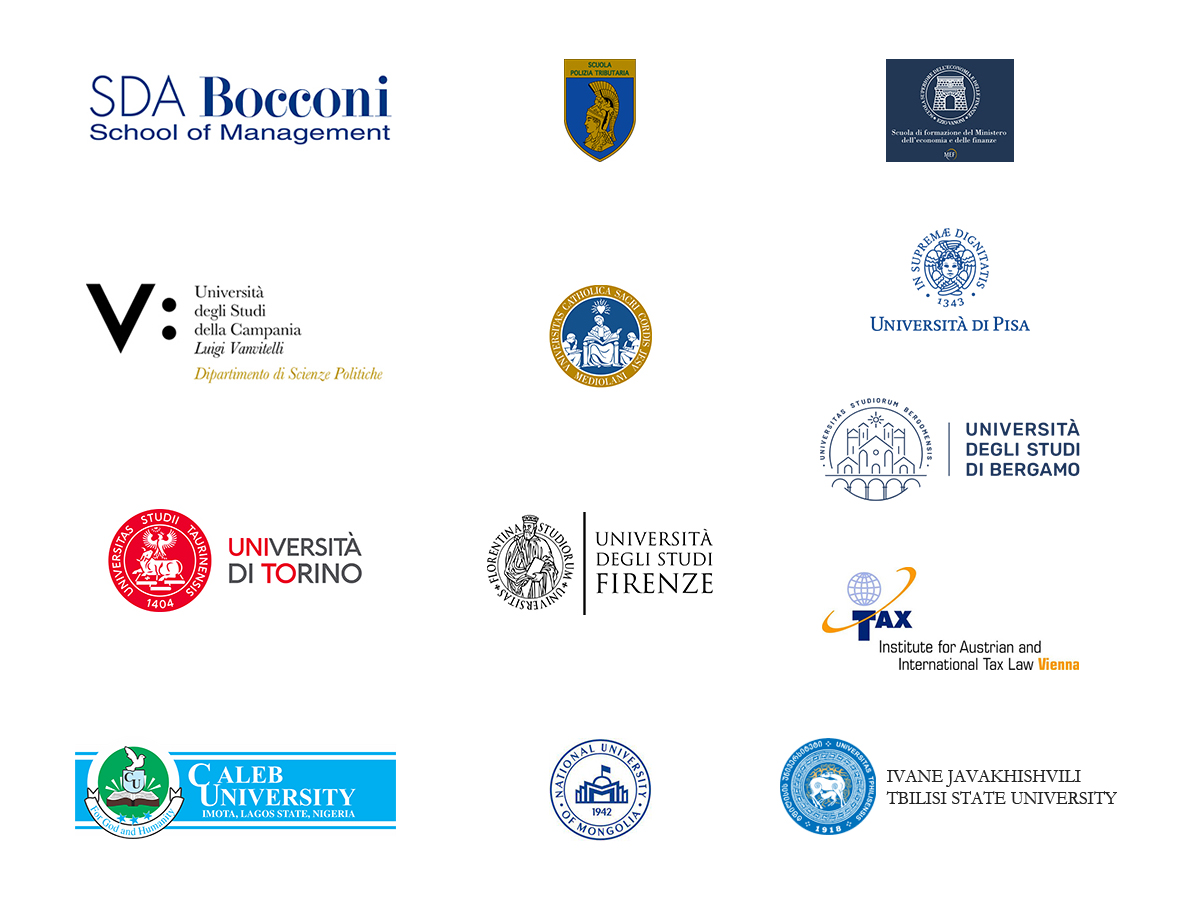 Organization Of Seminars and Conferences
The high level of expertise and training of our team, combined with practical knowledge of the demanding audience of professionals and entrepreneurs, has allowed us to increasingly take on the role of organizers and coordinators of seminars, workshops, conferences, and forums, both at the national and international levels. This exchange enables us to enrich our perspective on the topics within our expertise, enabling us to anticipate and address future trends.
Also relevant is our focus on promoting such training events to our Clients, providing "micro-consulting", taking into account their regulatory specificities and needs, which can also be used in combination with the corresponding editorial products we publish and which constitute one of the most innovative aspects of our approach to the Client.